FAKRO Z-Wave Window Chain Winder 12V
or make 4 interest-free payments of $99.75 AUD fortnightly with
More info
---
---
The FAKRO Z-Wave W/Chain Winder 12V is highly recommended for rooms with hard to reach windows. An automated system that controls ventilation openings can contribute significantly to maintaining a healthy and comfortable indoor climate. The European engineered, manufactured and certified FAKRO Z-Wave Chain Winder is the perfect solution to inaccessible windows and centralised managed buildings with automated natural ventilation.


Program in conjunction with the FAKRO ZWMP Weather Module, for automated window closing upon detecting rain and windfall
Remote control functionality for ease of use
Overload protection
Easily programmable to communicate with compatible Z-Wave gateways
Automatic switch off once fully extended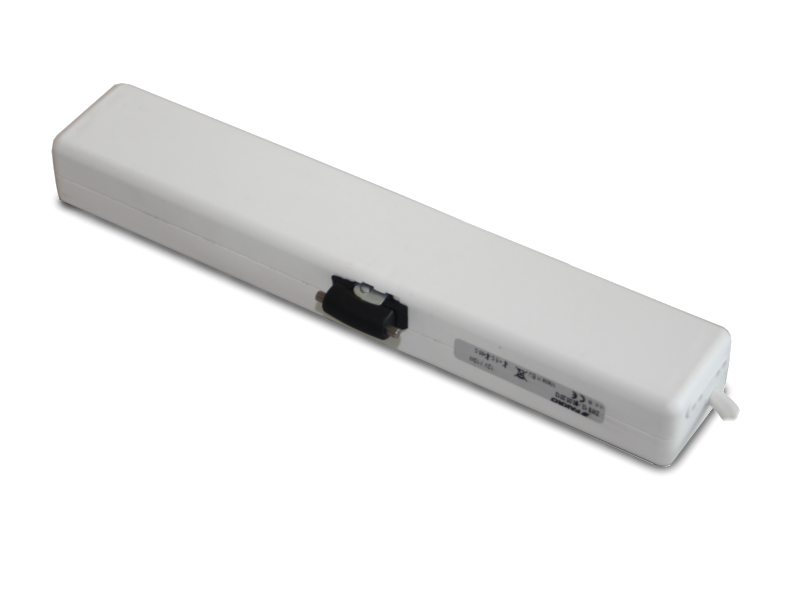 For the most convenient use of your motorized window system, the FAKRO Z-Wave Chain Winder allows for remote accessibility anywhere around the home. Featuring an intuitive button prompt command process, this Z-Wave Chain Winder can easily be included into any existing Z-Wave system.

From skylights, awnings, tilted fixtures to bottom-hung/top-hung windows, the Chain Winder can be installed into many common window fittings. For the best results and consideration for your safety, always rely on a qualified electrician to install the Z-Wave Chain Winder device for you. The Chain Winder interacts with other Z-Wave products through a two-way radio communication system, which allows for uninterrupted operation on a consistent basis. The catch holder comfortably connects to the actuator chain for a strong and durable fitting, while the programming and manual operation buttons allow for easy inclusion with other Z-Wave devices.


Installation options:

1 Skylight or awning fixed mounting (inside frame)
2 Skylight or awning with angle brackets (inside frame)
3 Tilt or awning window fixed mounting (sash mounted)
4 Tilt or awning window with angle brackets (sash mounted)
5 Tilt or awning window - frame mounted
Area of Application:

bottom-hung, top-hung windows and skylight |
This product is compatible with:
Vera 3/Lite/Edge
Fibaro Lite
Fibaro Home Centre 2
FAKRO Z-Wave window automation products
RF Protocol | ZWave
RF Frequency | 921.42Mhz AU/NZ  approved RF for Zwave
ZWave device type | Z-wave binary opener, routing slave
Status Indicator | LED Lights
Operation Range | Up to 40m without obstacles
Application | Indoor use only
Power supply | 12-15V DC (power supply not included)
Rated current | 0.72A
Standby current | 0.03A
Connection type | Flying leads wires 2 x 0.75mm2 (0.4m)
Operation temperature | -5 ~ 50 °C
Dimensions L x W x H | 262mm x 47mm x 33.5mm
Opening / Closing force | 200 N
Chain reach | 240mm
Weight | 0.85 kg
Housing | Metal Alloy
Limit stop | Micro switches
Product Manual
---
We Also Recommend
---