ZME Z-Wave Plus Z-Uno Board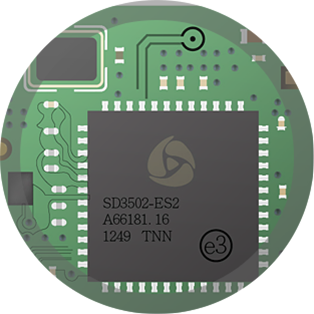 The Z-WAVE.ME Z-Uno is the first (and only) easy to use developer board that allows you to create your own Z-Wave device!
Compatible with many Arduino peripherals
Z-Wave Plus certified
Programmable with simplified C language
Supports 1-Wire and I2C (software)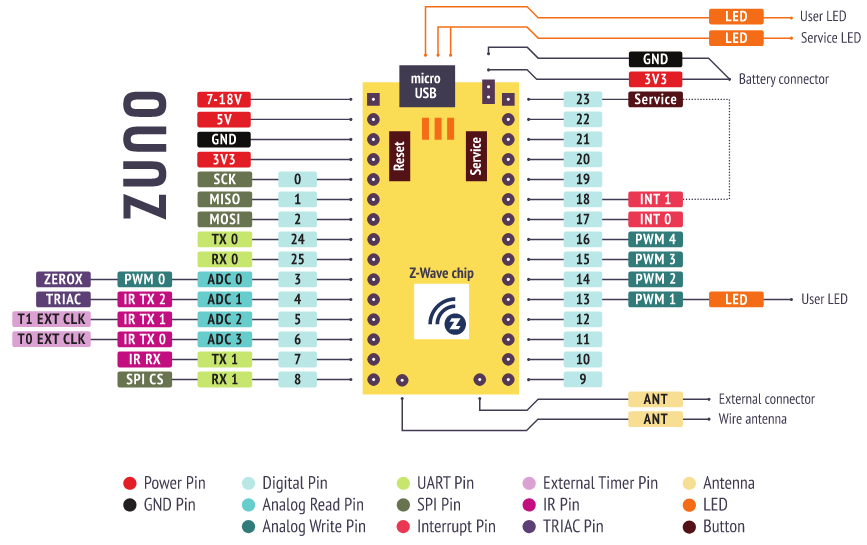 The Z-WAVE.ME Z-Uno is the perfect solution for DIY home automation systems. It is made for those who are limited by the existing choice of Z-Wave products and want to extend their smart homes with more sensors and actuators; connect LEDs, buttons, switches, motors or any low voltage sensor (including most compatible Arduino sensors) and write your own code in simplified C language to create your personalized Z-Wave device.

You can find many example projects and comprehensive tutorials on the Z-WAVE.ME Z-Uno website.

This product integrates with all Australian certified (921.42MHz) Z-Wave controllers including:
Vera Edge
Fibaro Home Centre 2/Lite
Z-Wave.me RaZberry Card
RF Protocol | Z-Wave Plus (500 series chip)
RF Frequency | 921.42Mhz AU/NZ approved RF for Z-wave
Z-Wave Device Type | Binary/Multilevel switch,
Binary/Multilevel sensor, meter
Power | USB 5V, external 3V, external 7-18V or battery
Hardware | 28kB Flash memory for sketches
2 kB RAM
26 GPIO
1 USB (serial port)
64 kB EEPROM
Operation Range | Up to 30m indoors (with no obstacles)
Z-Wave Channel Types | Binary/Multilevel switch,
Binary/Multilevel sensor, meter
Operation temperature | 10 ~ 40°C
Storage temperature | 10 ~ 60°C
Weight | 10g
Board Dimensions | 39mm x 20mm x 16mm
Antenna Length | 86mm
---
We Also Recommend
---