Samsung SmartThings Vision Sensor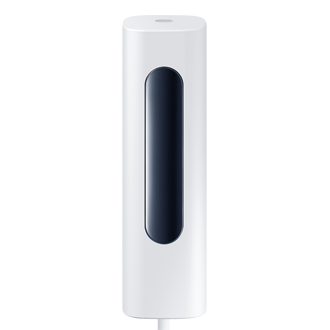 Security that respects your privacy
SmartThings Vision is a unique in-home monitoring solution. Unlike a traditional camera, it captures only outlines so you keep your privacy, then alerts you through the SmartThings app. Technology that's also a part of your living space, coming in a minimal design that blends in with your everyday.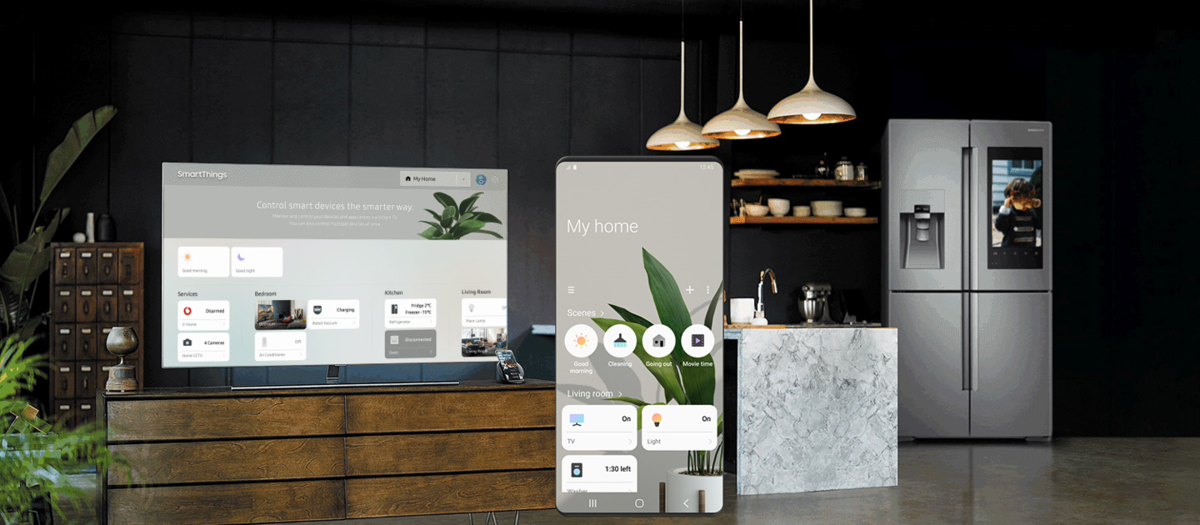 All from SmartThings
If there is an unexpected person or intruder in your home, SmartThings Vision captures the outline of the incident and automatically sends the video clips to you along with an alert notification through the SmartThings app. So you can check and monitor the situation even when you're not there.
Keeping private life, private
SmartThings Vision leverages DVS technology to capture the outlines of people in its range, making it hard to identify a person or place with only the captured images. It also helps protects the privacy of your living space, so day or night, what you do in your space stays private.
---
We Also Recommend
---