Accent your home in style using the LIFX Beam. Blend creativity and colour into your space and bring your room to life.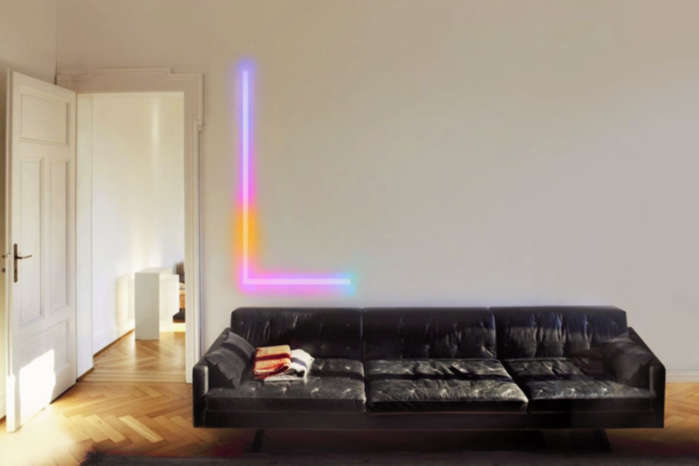 Check out our connects with page for many amazing integrations, including IFTTT for weather notifications and Nest for added security at home. Interested in voice control? LIFX Beam works with Apple HomeKit, Amazon Alexa and Google Home.

16 million colours & blended whites

6 beams per kit + 1 illuminated corner

Software dimming 1% - 100%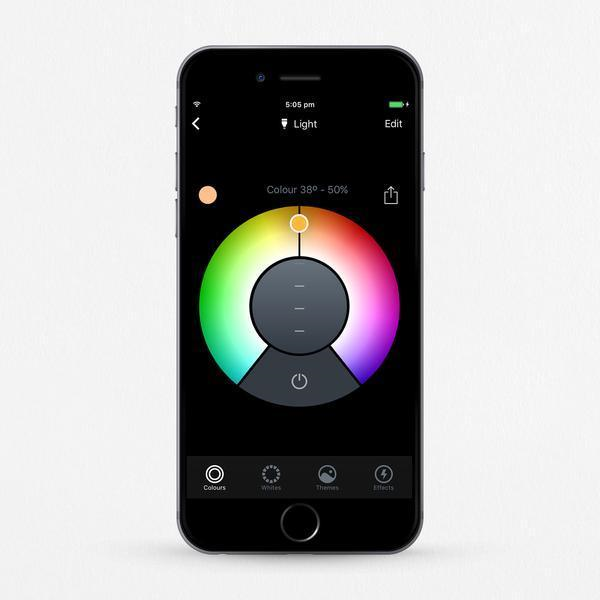 Everything You Need, Seriously Simple
Highlight your home
LIFX Beam enhances your decor and creates new spaces. Customizable for every room, Beam is placed anywhere to create unique lighting experiences.


Ready to use
Open the box, choose your layout and discover new ways to draw light into your space with the LIFX Beam. Download the app, connect to your Wi-Fi without a hub and enjoy the LIFX you love.


Just ask
Use voice with Google Assistant, Amazon Alexa, Microsoft Cortana or Apple HomeKit.
---
We Also Recommend
---