Aeotec Z-Wave Plus Z-Stick
or make 4 interest-free payments of $24.75 AUD fortnightly with
More info
---
---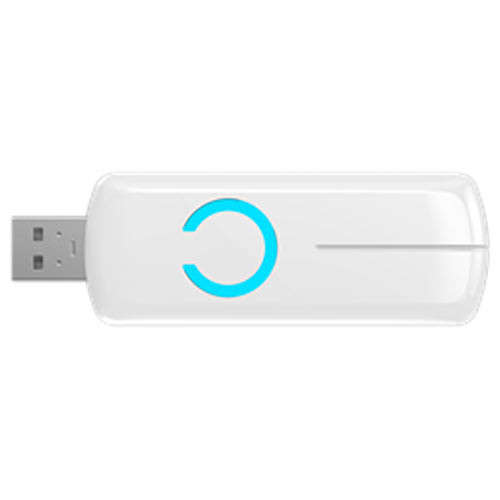 Take Control Of You ZWave Devices
Aeotec Z-Stick is a smart USB dongle that makes your computer the heart of your Z-Wave network. It enables you to create a remote network that's capable of controlling all aspects of your Z-Wave home automation system. The smart USB stick can be used in conjunction with home automation software to manage up to 232 Z-Wave devices connected in your network.


The USB controller includes a battery and a simple push button that makes it easy and convenient to connect any computer with the Z-Wave network. In fact, the plug-and-play device can be connected with your PC, Laptop, Mac, and even embedded computer systems like Raspberry Pi to include/exclude modules or connect to any Z-wave devices that's discoverable in your mesh.

Aeon Labs Z-Stick is fully compatible with Linux, Mac, Windows XP, Vista and Windows 7 systems, and can be operated through software, like, Homeseer, Indigo, Z-Way and Domoticz. When configured with a Z-wave network, Z-Stick can potentially turn your personal computer into a central controller/hub of your home automation system.
Power Supply: USB DC 4.75V to 5.25V
Max Operating Current: 100mA
Operating Temperature: 0 to 50
Storage Temperature: -20 to 70
Operating Distance: Up to1310 feet/400 metres outdoors
Radio Type: ZWave Plus
Model Number: ZW090
Product Manual
---
We Also Recommend
---